Face-to-face training in a spacious, comfortable classroom to help you develop your skills in Microsoft Office.
Whether you want to learn more about the software you currently use, have been out of the workplace for a while and want to refresh your memory and up-skill to Office 2019 or, you simply want to try something for the first time then we have a variety of courses to suit.  We use laptops installed with Office 365 Business so you will always be using the most up-to-date Microsoft software.
Our down-to-earth, approachable trainers are experts in their field but understand that people need time to absorb information and practice what they have learnt. All our courses offer plenty of practice resources to help ensure that you don't walk away and forget everything you've just been shown!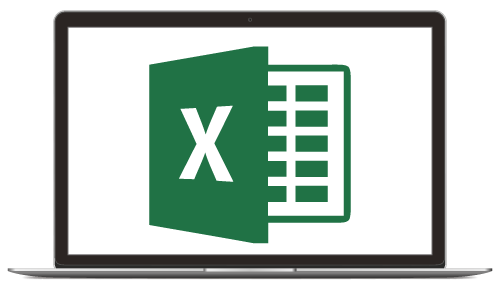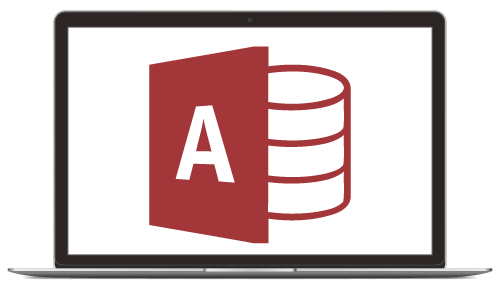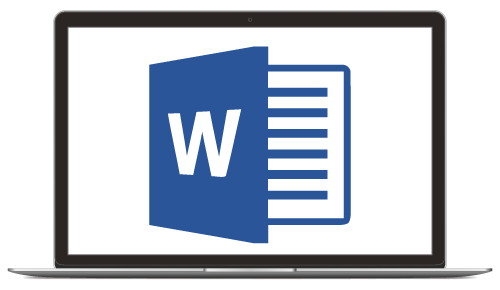 We offer full-day and half-day courses.